Serving pets and their people since 2005
HPHH is an all-volunteer, non-profit outreach group based in central PA that promotes spay/neuter, the adoption option and education about animal welfare issues.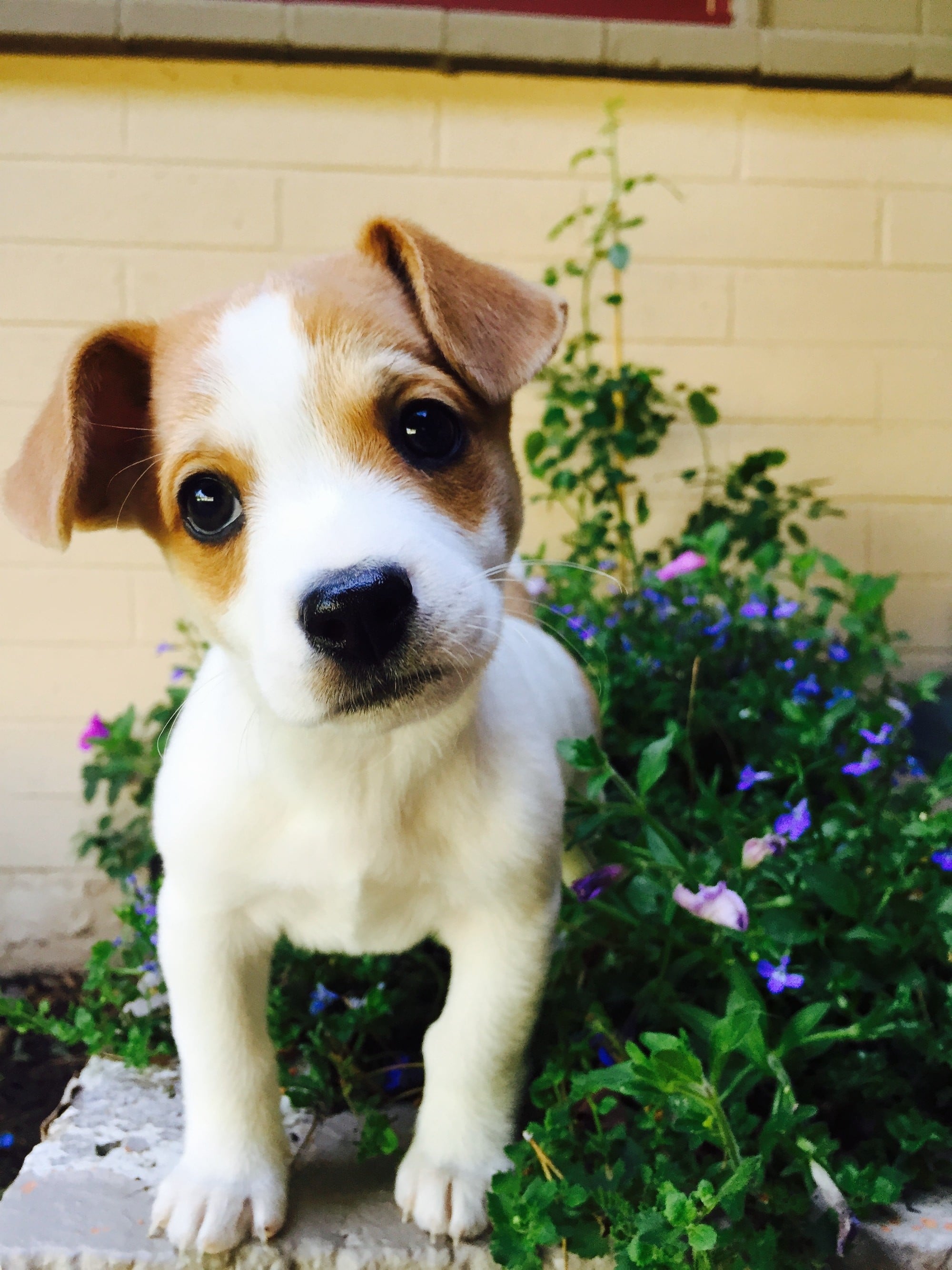 * providing low-cost spay/neuter options that enable them to live longer, healthier lives * transporting homeless dogs to rescues, homes, adoption events, and veterinary visits *advocating and networking for local dogs in need of homes *organizing and holding educational events to highlight animal welfare issues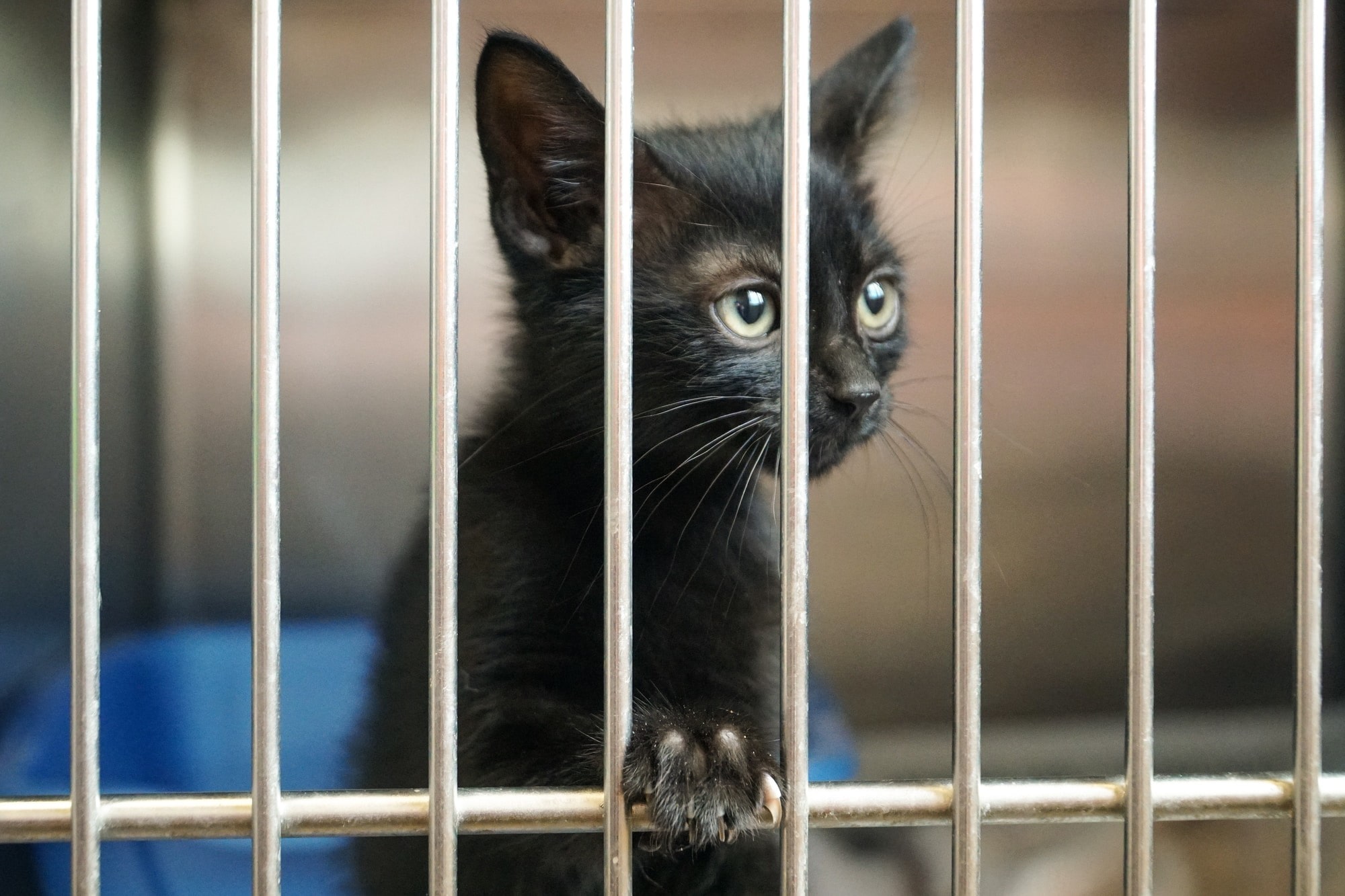 *promoting the adoption of shelter dogs
*conducting home visits when requested as part of the pre-adoption process of canines
*providing transportation for shelter pets to veterinary appointments and rescues *reducing pet overpopulation through our spay/neuter program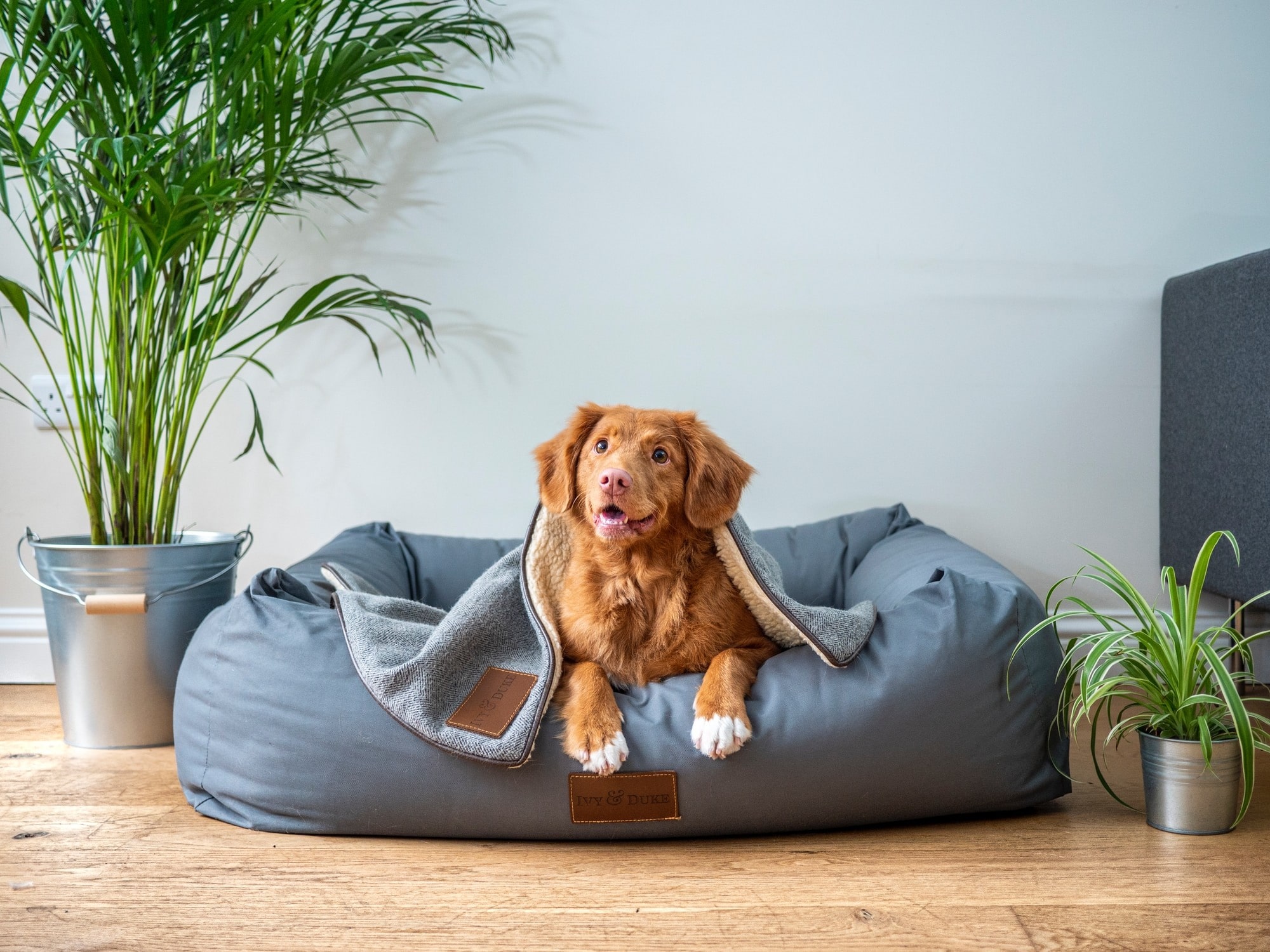 * offering transport days, selling vouchers and organizing low-cost clinics through our spay/neuter program
* crossposting dogs who need to be rehomed and helping to responsibly rehome them through screening/education
Become a friend on Facebook to help spread the word about animals in need, lost/found pets, current fundraisers and events, spay/neuter dates and more!
If you love helping animals 'behind the scenes' and have a little time to donate, contact us about volunteer opportunities.